About DC Swingers
Welcome to our About DC Swingers page. Are you interested in learning about swing clubs in DC? In DC, the political capital, we take some things seriously. Most of the time, however, we like to let loose and have fun! We enjoy the swinger's lifestyle and embrace it. We made this site to help you figure out whether or not you want to be a swinger, and then once your mind is made up, we also help you to get started.
Our excitement is beyond words when people join us! It's a wonderful way of life and the overwhelming majority of our scene will tell you all about it. It's a judgment-free community of friends who believe in love and the expression of love. We will always do our best to make you feel warm and welcome.
Not Ready For Clubs?
If you're not quite comfortable just diving into the scene by walking in the door of one of our famous DC swing clubs, you can start out meeting some local people online first. It's not abnormal to meet new friends online and then meet up with them later at one of our clubs. It helps to have someone with you starting out.
You can make a free account and start talking to people right here in DC right now! Click Here and get yourself involved. There's no better time than right now!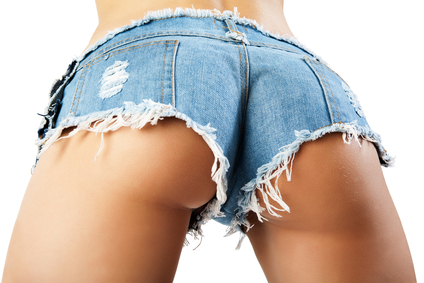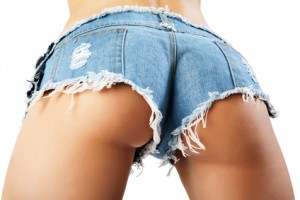 ---
Meet Swingers in DC
This is the swinging lifestyle site where you meet swingers in DC. Check out our listing of DC sex clubs.
New to Swinging?
Are you new to the swingers lifestyle? If so, be sure to browse our tutorials